Bio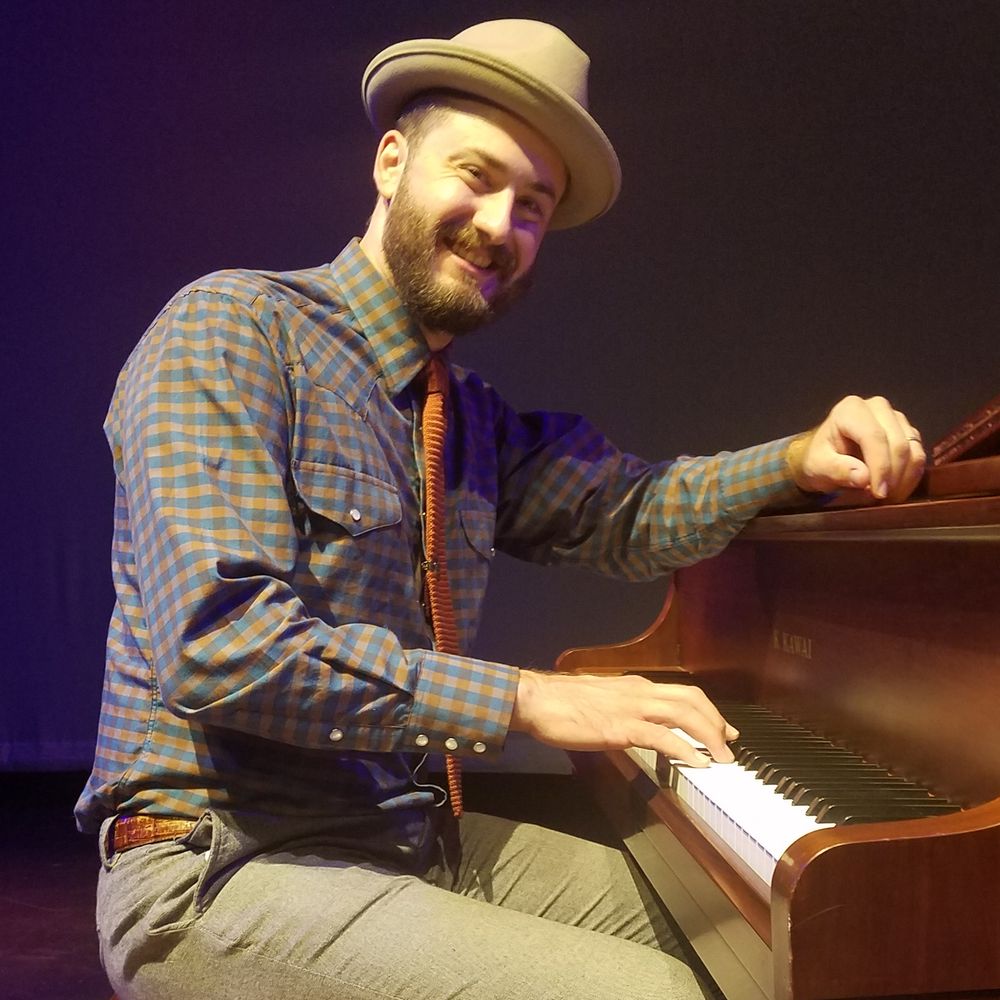 QUENTIN WALSTON
PIANIST, COMPOSER, EDUCATOR
Quentin Walston is an active composer, pianist, and music educator in the Washington DC area.   He composes for piano and his jazz combo, blending memorable melodies, striking rhythms, and adventurous improvisations.  As music and jazz educator, Quentin spreads the joy of learning and playing music to individuals of all ages.
Quentin Walston was introduced to improvisation surprisingly through bluegrass and folk music. As the harmonica player in the folk band Jake and the Burtones, Quentin fostered a passion for improvising solos while appreciating the musicianship of others around him. Once that budding interest crossed over to his enthusiasm for piano, Quentin shortly began playing and learning jazz. Quentin went on to study jazz and piano at James Madison University, focusing on improvisation, composition, and arranging. 
Quentin Walston released his first jazz EP, "Introduction", in 2017.  This debut recording of jazz standards, performed solo and trio, displayed his arranging and improvisation style.  In 2019, Quentin released his first full-length LP "Play". The album keeps to its namesake by excitedly playing with different combinations of piano, bass, drum set, saxophone, trumpet, organ, and guitar. From the funky bass line of "Fox Talks Voice Box", to the blending harmonies of sax and trumpet in "Atmosphere", to bright and spirited rhythms of "Off Menu" or the tender melody of "Love Is A Smile", the eight compositions and one arrangement of this album showcase Quentin's full compositional voice.
"The Good Book Suite", Quentin's newest album, is being released November 20th!  Inspired by his faith and response to immense challenges, the music turns upwards and inwards in each unique movement.  His trio recorded the suite at Hamilton Baptist Church in Virginia and are performing the release concert at the same venue!  Tickets available now!