"

Stunning....impeccable..."
— Clarke Monthly
"

Mastery of this genre"
— Martha Braden, concert pianist
Quentin Walston Trio
The Quentin Walston Trio entertains audiences at performing arts centers, non-profits, festivals, and more!   Their foot-tapping, energetic sets of original music and favorite jazz standards have been heralded as "stunning" and "impeccable"!
SOLO PIANO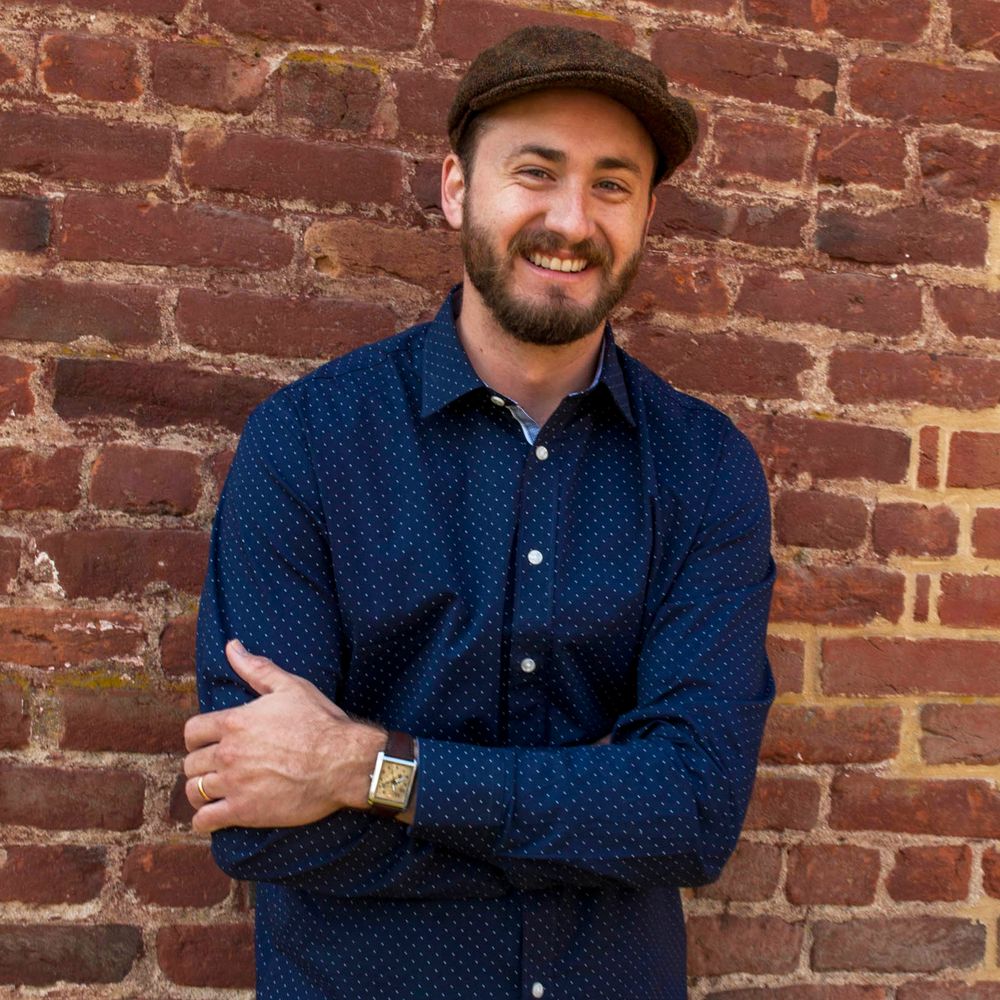 Jazz history Concerts
Quentin brings history alive by expertly recreating the sounds of influential jazz artists and styles. Audiences of all kinds are engaged in piano performance followed by song-by-song insight and stories. No need to be a jazz enthusiast to love these concerts!
In addition to the jazz history concerts described above, Quentin also offers masterclasses for schools and extra-curricular music organizations.