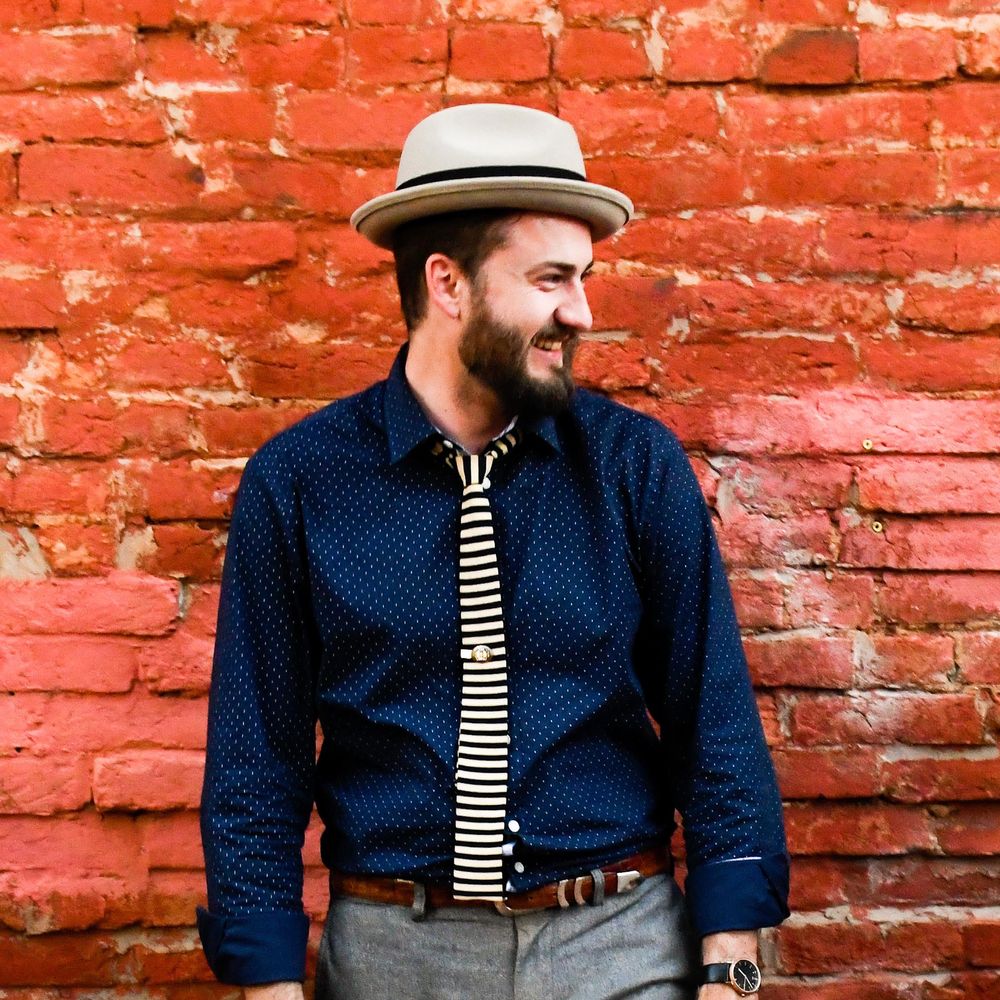 SO WHAT'S WITH THE NAME!?  This song is NOT about fat monks, it's a reference to two of my all-time favorite pianists, Thelonious Monk and Fats Waller.  
This song's arrangement is not pre-thought or planned, but it's IMPROVISED!  Much like a set of variations on my melody, I explore the piece in settings of bubbly chords, quick riffs, rolling tempos, and everything in between in what I hope tells a wonderful musical story. 
I really hope you love this piece and share it with your jazz-loving friends and family! 
Best, 
Quentin Walston